Ygol InternetWork
Ygol is an IT, Telecommunication & BI's office formed through the love of unified communication and number crunching.
Our goal is simple; to make your business more profitable by leveraging our knowledge. We're small enough to take real pride in each and every job we do, yet agile enough to take on projects of all sizes.
Values-driven
Put the client's interest ahead of our own.This means we deliver more value than expected. It doesn't mean doing whatever the client asks.
Behave as professionals.Uphold absolute integrity. Show respect to local custom and culture, as long as we don't compromise our integrity.
Keep our client information confidential. We don't reveal sensitive information. We focus on making our clients successful.
Tell the truth as we see it. We stay independent and able to disagree, regardless of the popularity of our views or their effect on our fees.
Deliver the best of our firm to every client as cost effectively as we can. We expect from ourselves to spend clients' and our firm's resources as if our own resources were at stake.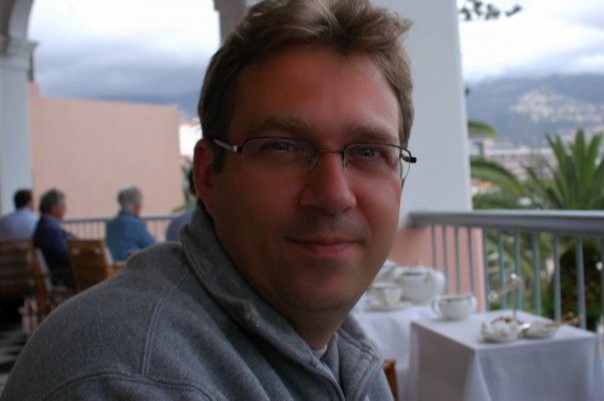 14
Successive Odoo Versions
Here's The Good Stuff. Some of My Best Work Is Featured Below.
Here's a selection of projects I lead in various industries and countries strategic consulting , website's design , Training , along with lots of passion & a hefty sprinkle of technological knowledge!!
Unleash your growth potential. An app for every need.

Got something on your mind you want to talk about? Looking to get your business more awesome?
Our References
We are in good company.